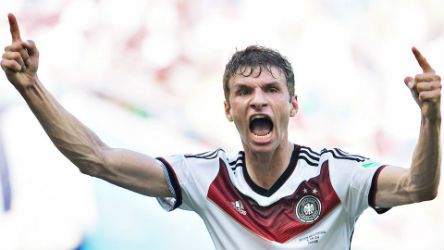 Acca Bet Predictions, 4.9
Norway v Germany: 2 @ 1.50
Kazakhstan v Poland: 2 @ 1.50
Norway vs Germany
A much changed, a weakened German side, defeated Finland 2-0 in a friendly game. Germany will of course revert to their best line up for this qualifying game.
Norway were plain awful at home to Belarus in midweek losing the match 0-1.
Kazakhstan vs Poland
Poland were unbeaten in the EURO 2016, only going out to the champions Portugal after a penalty shoot out. Milik scored twice for his new club Napoli in their last game and Lewandowski has found the ideal partner in him.
Kazakhstan lost their last preparation game, away to Kyrgyzstan 0-2.